Camber Marketing Group provides access to its proprietary call tracking interface that will allow you to monitor results in real-time and provide enhanced campaign analytics. Your campaigns will be assigned dedicated toll-free numbers to handle inbound response calls. These numbers are automatically forwarded with fully programmable call route settings. With Camber's Call Tracking process, you'll never have to worry again about having to manage dedicated numbers for each campaign.
Camber will be able to provide you with detailed response and analytic reports each week that summarize your campaign results. They include information like detailed segment level and overall response rates, call time, enhanced caller id information, call duration and call forwarding recording features. This real-time interface will minimize missed calls and maximize your opportunity to both connect in real-time and follow-up with leads as quickly as possible.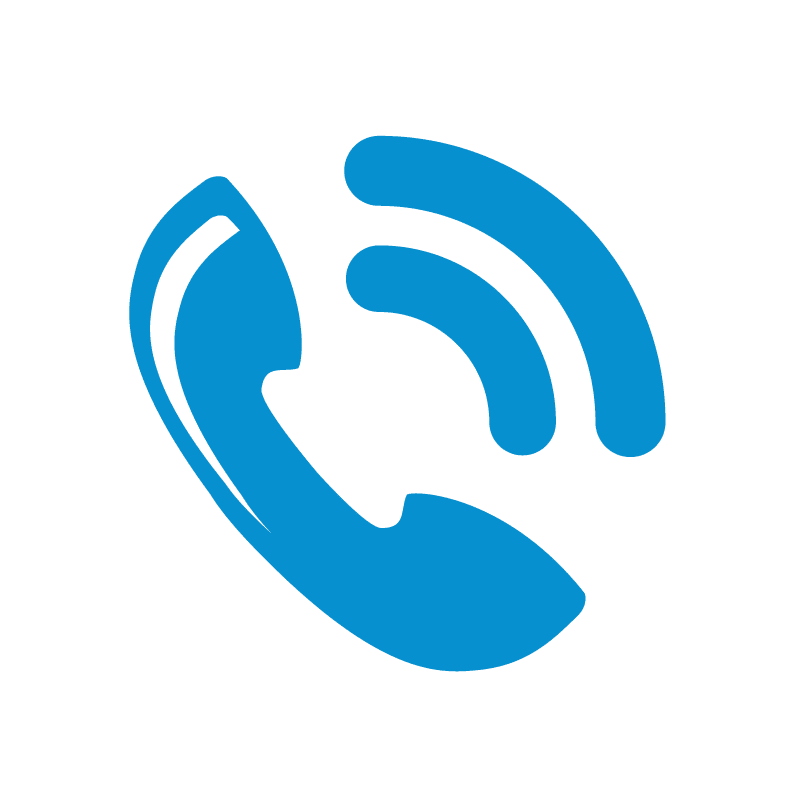 Response Insight
Detailed call tracking information enables Camber will  be able to analyze call performance and track the results of your direct marketing campaign with Camber Marketing Group.